It was a special night in Bologna!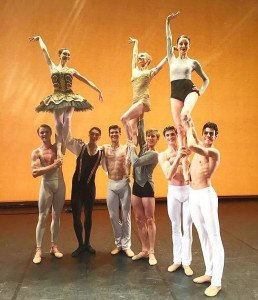 Thanks to his intense international experience, Roberto Bolle has managed to recreate a magic show, bringing together some of the top dancers in the world and creating with them a lively and surprising program to offer the public an evening of dance at its highest level.
Here the Cast and the Program!
Related